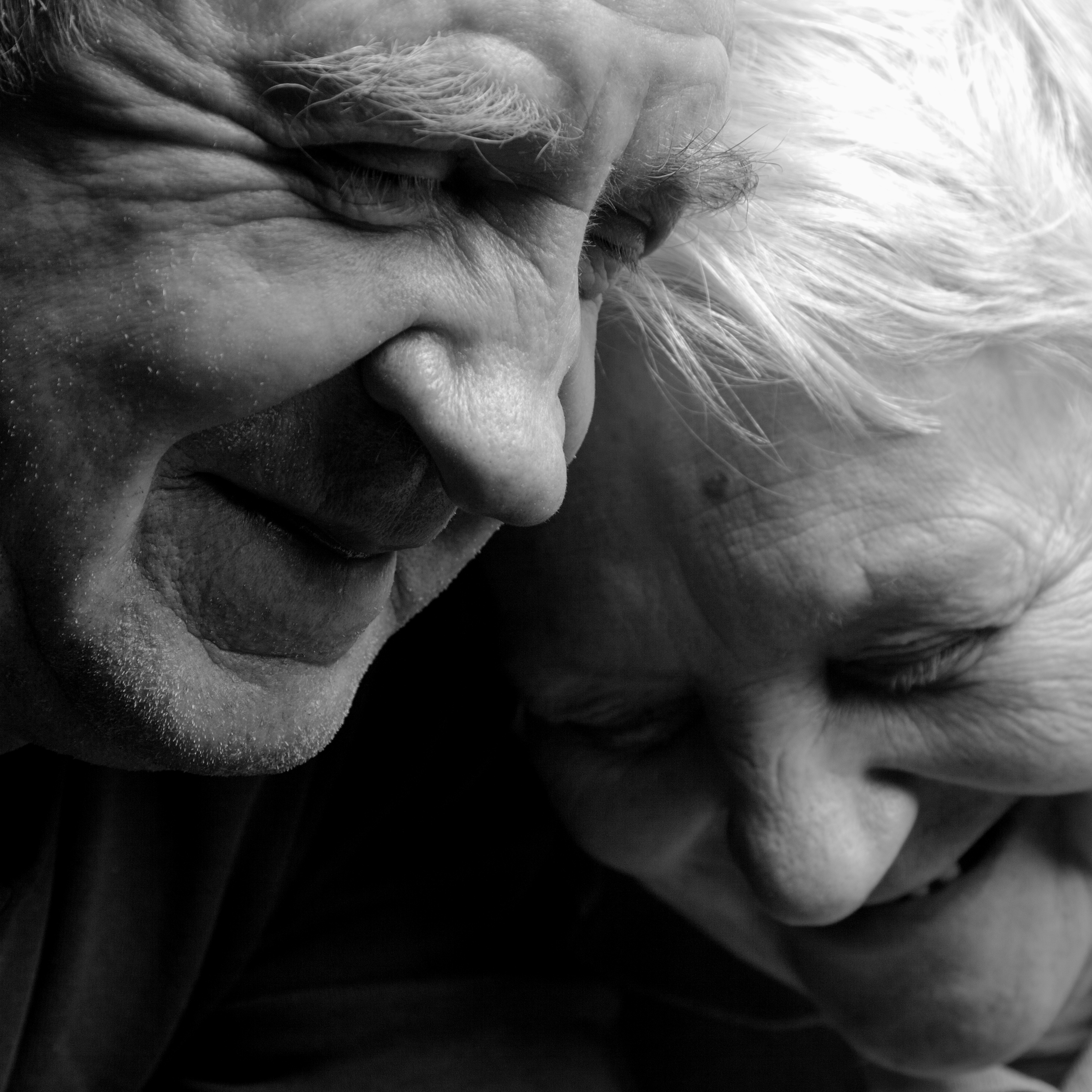 Our guest blogger is Edward Sri, author of Men, Women, and the Mystery of Love: Practical Insights from John Paul II's Love and Responsibility.
The Italians have a beautiful expression for love: ti voglio bene. Though commonly translated as "I love you," ti voglio bene more literally means "I wish you good" or "I want what is good for you."
This phrase reminds us that love is not primarily about what good feelings may be stirring within. Even less is it about what I can get out of a relationship for myself. The fullness of love is looking outward toward my beloved and seeking what is best for that person, not just what is good for me.